In Love
he that dwelleth in love dwelleth in God, and God in him. 1 John 4:16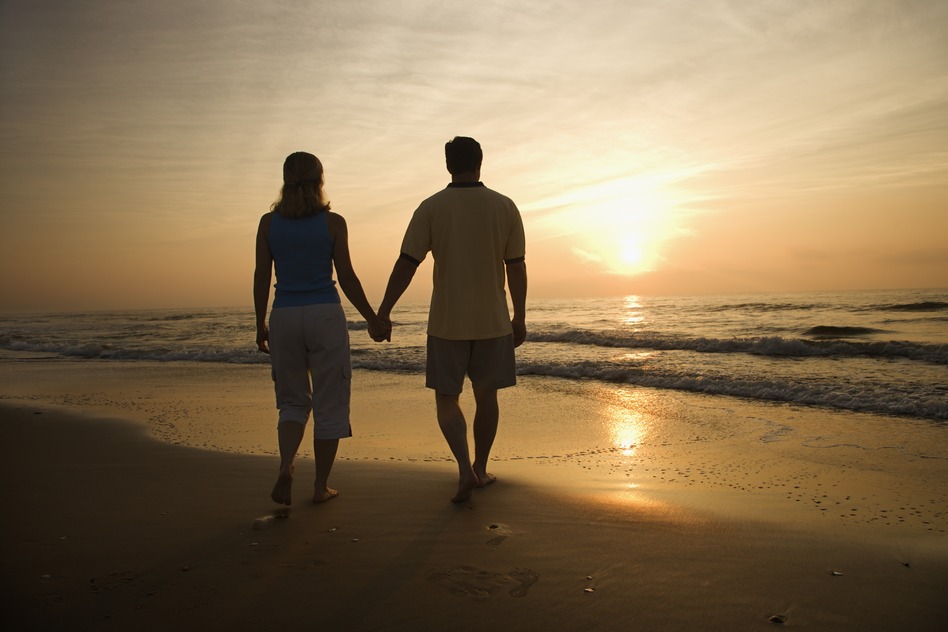 We enjoy seeing a couple in love. We are attracted to the loving ways they interact. Being in Love is the most sought after human experience. It is what both young and old seek. It is both human and divine. The ultimate source of true love is God. Love is the highest standard for all human behavior. I think this is why the two words, in love, are in the expressions listed above.
First of all, before the foundations of the world, we were chosen by God the Father to be eternally before Him in love. Also, with Christ dwelling in our hearts by faith we will know that Christ has are rooted and grounded us in love which passeth knowledge (Ephesians 3:19).
Next, this love should flow to others. We should exemplify love to those who are around us. We should not just speak the truth, but we should speak the truth in love.
1 Corinthians Chapter 13 is rightly called the Love Chapter of the Bible. Of all the vitues, love is the greatest. Jesus is the preeminent example of love. In fact, it is edifying to read this chapter by replacing the word love with Jesus. …Jesus is patient, Jesus is kind…Jesus never fails, etc.
And we have known and believed the love that God hath to us. God is love; and he that dwelleth in love dwelleth in God, and God in him. 1 John 4:16