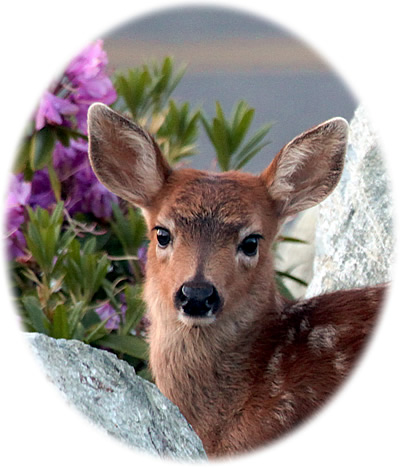 Yesterday, I had the pleasure of attending the baptism of 11 people, ranging in age from 8 years to the mid-forties. It brought to my mind how scripture is careful to distinguish between an outward act and an inward faith.
having been buried with him in baptism, in which you were also raised with him through your faith in the working of God, who raised him from the dead. Colossians 2:12
Baptism is an ordinance established by Jesus for His disciples. While a person may be baptized and go into the waters of death, this act will not save them. They must have personal faith, or as scripture calls it your faith, to be saved. In other words, the act of baptism is an act of acknowledgement that a person is a sinner and is worthy of death and cannot save themselves. It is a symbol that in themselves they must die.
Although this act of baptism is important and taught in scripture, it cannot save a person. Coming out of the waters of baptism does not bring new life or salvation. As the Apostle Paul puts it, we are raised with Christ only through personal faith in Him.